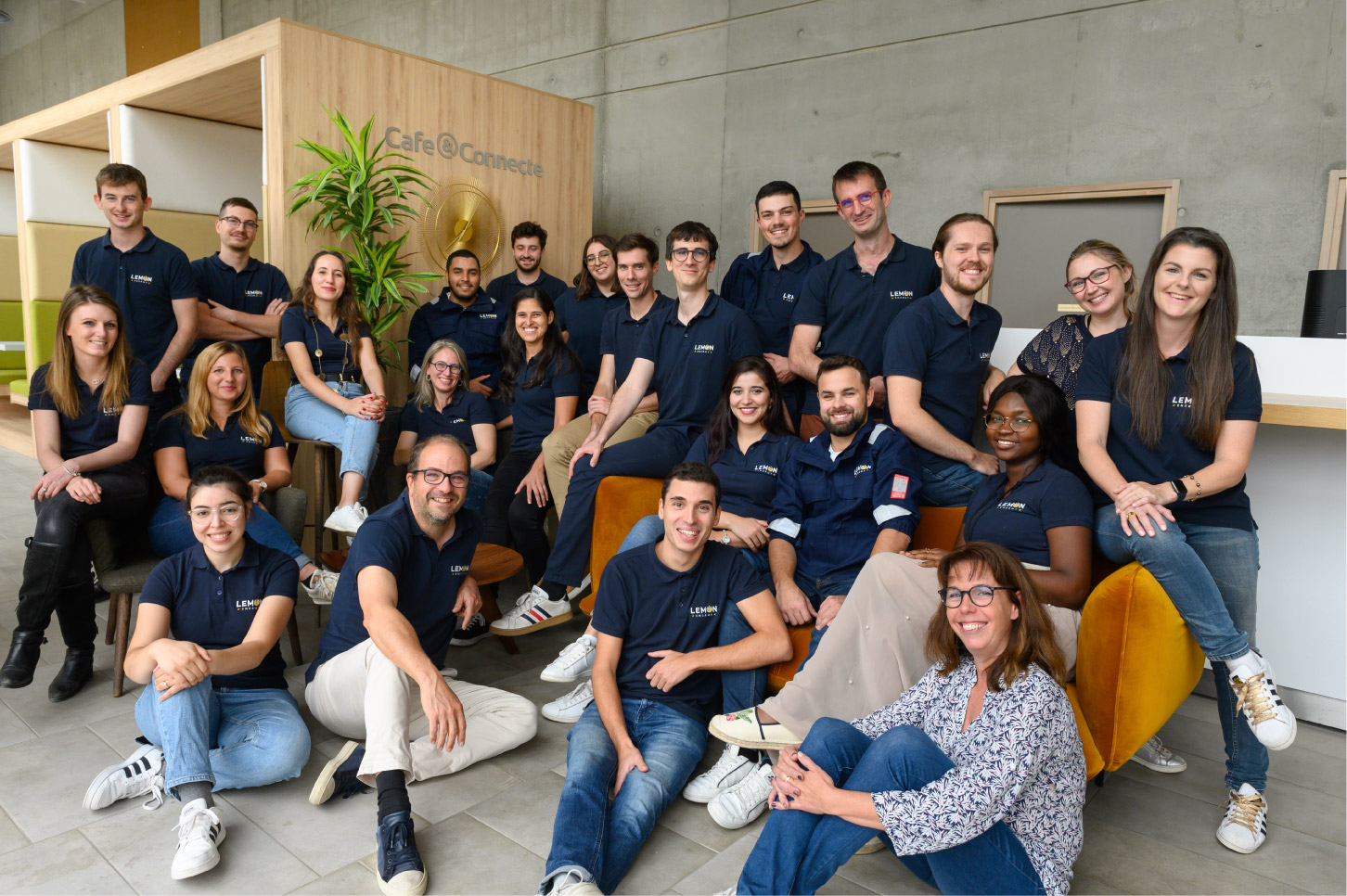 Our history
Lemon Energy was born from the idea that the least polluting energy is the one we don't consume. With their dual experience in industry and the energy sector, founder Grégory Choppinet and his partner Paul Dède have taken up the challenge of decarbonizing the industrial sector.
Believing that an optimal solution cannot be achieved by addressing problems individually, Lemon Energy combines expertise in thermodynamics, electricity and digital technology to optimize an industrial site as a whole. We advocate a pragmatic, hands-on approach that focuses on measurable results over time, rather than long-term theoretical commitments.
Innovation
Born in the incubator of CentraleSupelec, a member of FrenchTech Paris-Saclay, Lemon Energy develops innovative solutions for industrial performance.
We use Industry 4.0 technologies to improve energy efficiency, up to predictive analytics for energy consumption in industrial processes. Our research projects are recognized by the French Ministry of Higher Education, Research and Innovation.
Values
Lemon Energy provides highly competent services and innovations to continuously adapt to industry needs while maintaining its independence.
Service
We want to deliver quality work that everyone can be proud of. To achieve this, we're constantly improving the way we work. We listen to our customers to find concrete solutions.
Collective
We take a step back from problems and tackle them together. We cultivate moments of conviviality and return on experience, with creative energy.
Integrity
As a trusted third party for our customers and as a player in the energy transition, we respect ethical principles. These principles are based on reliability, neutrality and open-mindedness.
Join us
Lemon Energy is a team of 25 people who, over the past 4 years, have uncovered energy savings equivalent to the annual consumption of a city of 620,000 people. We're always looking for new talent:
Sales Engineers to attract industrial sites for environmental performance projects,
Project Managers to support our customers from design to commissioning,
Energy Efficiency Engineers to analyze and develop the most efficient solutions.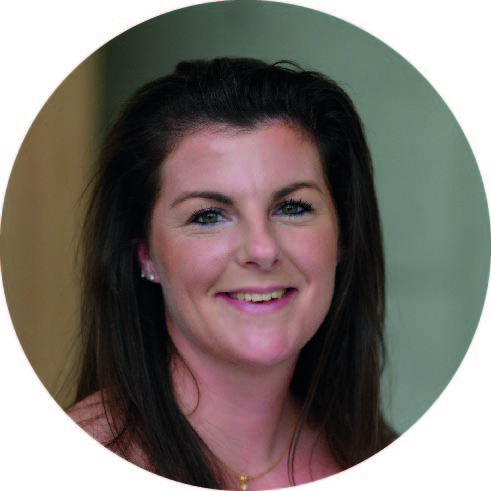 Cécilie
I am delighted to have joined a friendly, dynamic team and to be part of a company that values well-being and good relationships.

Paul-Emmanuel
A young, innovative, dynamic company in an environmentally responsible field. It's exactly what I was looking for and I'm having a great time.

Guillaume
It is a real pleasure to work with a dynamic team committed to the environment.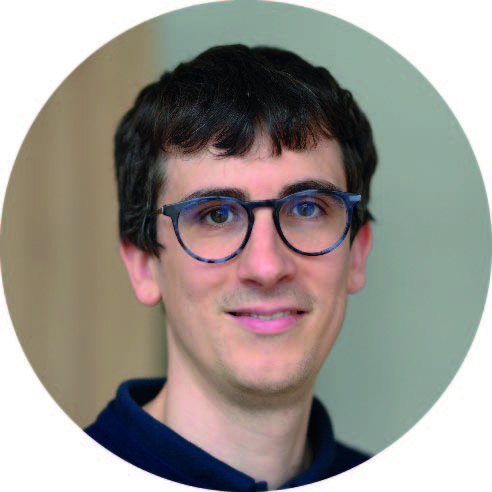 Jean-Baptiste
Lemon Energy gives opportunity for all collaborators to thrive. It's great to be part of a collective venture with a shared conviction : the need to reduce industrial carbon footprint.