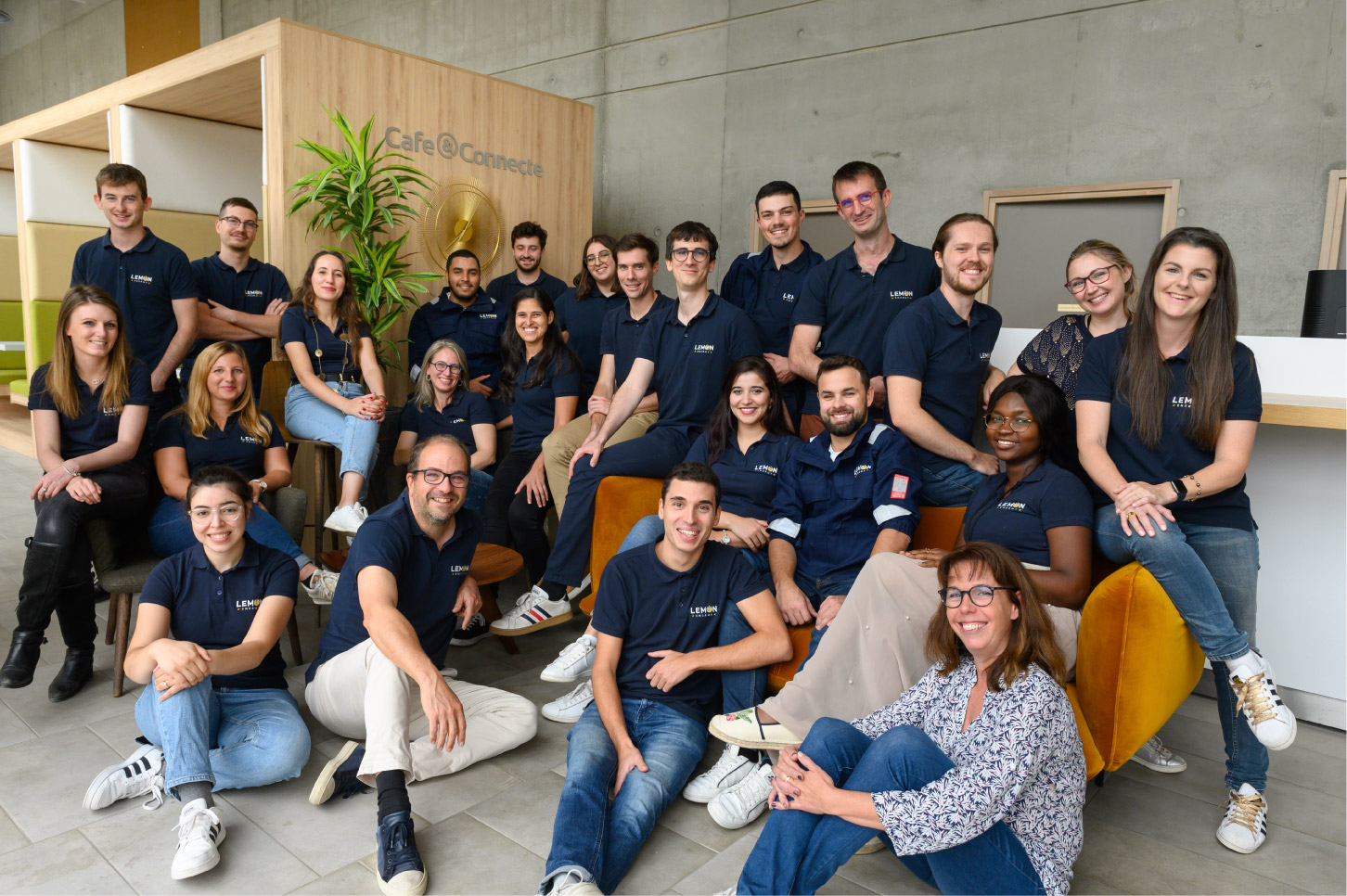 Our history
Lemon Energy was born from the idea that the least polluting energy is the one we don't consume. With their dual experience in industry and the energy sector, founder Grégory Choppinet and his partner Paul Dède have taken up the challenge of decarbonizing the industrial sector.
Believing that an optimal solution cannot be achieved by addressing problems individually, Lemon Energy combines expertise in thermodynamics, electricity and digital technology to optimize an industrial site as a whole. We advocate a pragmatic, hands-on approach that focuses on measurable results over time, rather than long-term theoretical commitments.
Values
Lemon Energy provides highly competent services and innovations to continuously adapt to industry needs while maintaining its independence.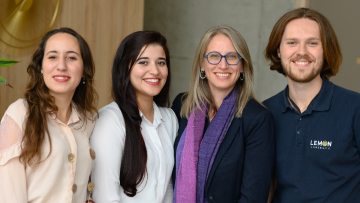 Service
We want to deliver quality work that everyone can be proud of. To achieve this, we're constantly improving the way we work. We listen to our customers to find concrete solutions.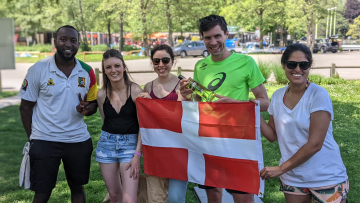 Collective
We take a step back from problems and tackle them together. We cultivate moments of conviviality and return on experience, with creative energy.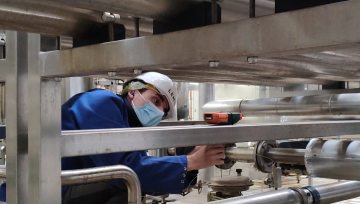 Integrity
As a trusted third party for our customers and as a player in the energy transition, we respect ethical principles. These principles are based on reliability, neutrality and open-mindedness.
Join us
Wherever you come from, you'll find a balance at Lemon Energy that respects the pace of your life as you launch or grow your career in this position. Whether you're just out of college or your kids are entering college - we need you for what you can do and what you can bring to us.
Our jobs
As an independent design office, we carry out energy efficiency projects by combining expertise in thermodynamics, electricity and data science.

Tip
Mobilize industrial sites in energy performance projects

Project management
Accompany our clients from the study to the implementation of their projects

Engineering
Analyse and design energy performance solutions

Data science
Automating energy data processing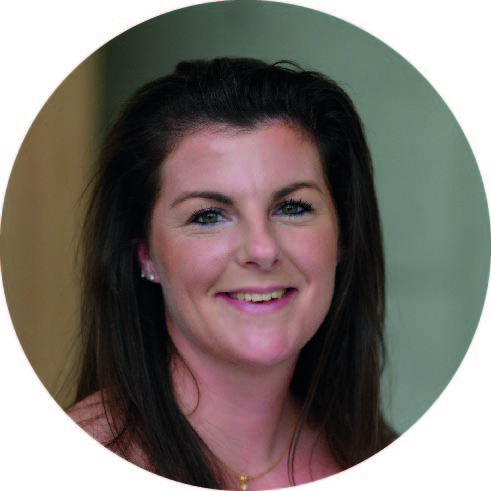 Cécilie
I am delighted to have joined a friendly, dynamic team and to be part of a company that values well-being and good relationships.

Paul-Emmanuel
A young, innovative, dynamic company in an environmentally responsible field. It's exactly what I was looking for and I'm having a great time.

Guillaume
It is a real pleasure to work with a dynamic team committed to the environment.

Marie
Lemon Energy gives opportunity for all collaborators to thrive. It's great to be part of a collective venture with a shared conviction : the need to reduce industrial carbon footprint. 
If you want to be part of a friendly team in a growing company, join us!
Working at Lemon Energy means
Teleworking and flexible working arrangements
10 days paid holiday per calendar year after validation of the trial period
Personalized support in taking up the position, the Lemon Tour
A real interest in your professional and personal development with a tailored training plan
The opportunity to develop and share skills internally with the Lemon Academy
A sustainable mobility policy that supports the choice to come to the office by bus, bike or scooter
Check our job openings