Industrial processes at the heart of our methodology
We study the use of energy throughout your production system, to offer you solutions that are best fit for your product transformation needs.
We proceed in three steps.
1
Eco-design and optimize the process
3
Evaluate self-generation options
Certified expertise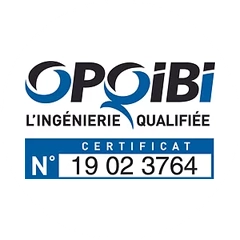 Lemon Energy meets the requirements of the OPQIBI qualification for the analysis of the energy efficiency of industrial processes (1717), which is necessary for the performing regulatory energy audits.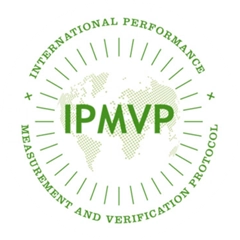 Lemon Energy is IPMVP-qualified. IPMVP is a protocol recognized in France by ADEME for the measurement and verification of energy savings in buildings and the industry.
Training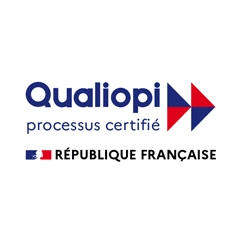 Lemon Energy is a Qualiopi-certified training organization (N° 2021/95620.1).
We offer accommodations for people with disabilities and will respond to specific needs on an individual basis. Trainings must be registered for two months in advance.
Lemon Energy has been selected by ADEME to mentor industry experts in their energy efficiency approach on the field, as part of the PRO REFEI training of energy managers for the industry.
This training aims at improving industrial energy efficiency, creating a network of energy managers, and implementing concrete actions.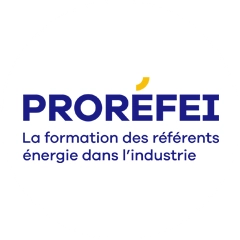 Request our training program
Industries
We work with multiple industrial sectors.
Testimonials

M.LAMOTTE [Facility manager]
"
In order to reduce the cost price of the Ariane 6 program, ArianeGroup decided to reduce energy consumption at the Toulouse site.
This project, carried out in partnership with Actemium, will enable us to monitor and react quickly to any deviations in consumption, without having to wait for the bills from our energy suppliers.
"
Read more testimonials on the blog