Retour
Telescope James Webb's low-carbon adventure
On December 25, 2021, the James Webb Space Telescope, the largest ever built, was launched by an Ariane 6 rocket from Kourou, Guyana. Developed by NASA in cooperation with the European Space Agency (ESA) and the Canadian Space Agency (CSA), Webb will be able to see galaxies up to 200 million years after the birth of the universe.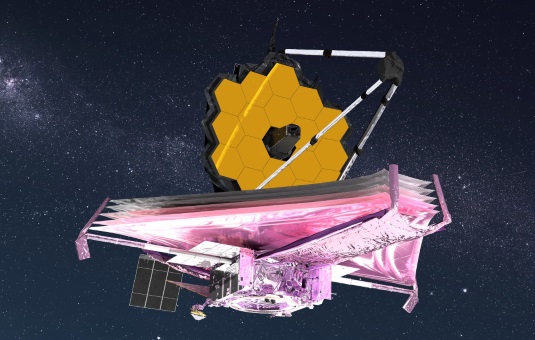 The Ariane 6 rocket that sent James Webb into space was built on the ArianeGroup site in Toulouse, which consumes 46 MWh of energy per year, equivalent to the energy consumption of a city of 13,000 inhabitants.
To reduce this consumption, Ariane Group has signed an Energy Performance Contract (EPC) as part of a maintenance contract managed by Actemium Maintenance Toulouse.
At the launch of the Energy Performance Contract, in partnership with Actemium, Lemon Energy carried out a complete audit of the process and utilities installations with numerous proposals for energy saving projects and simple actions generating rapid gains - the audit serving both as a regulatory audit and as a reference for the Energy Performance Contract.
The study identified many areas for improvement that are economically feasible and have a good return on investment:
Energy monitoring
Insulation on singular points
Heat recovery on condensates, cooling units, air compressors
Optimization of pumping stations
Optimization of compressed air production, etc.
See the interview of Dominique Lamotte, ArianeGroup Toulouse plant manager